The Management and staff at J.W. Woodward Funeral Home, Inc. has provided quality services to families for many years. We will continue to provide the same quality service for the years to come. During your time of need you can count on us to help you get through this difficult time.
Thank you for visiting our Website!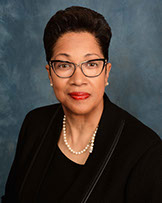 Dr. K. E. Woodward President
B.S., M.S., Ph.D. | Purdue Univ.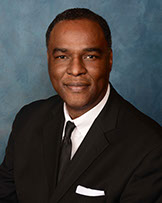 William E. Smith
B.A., Limestone College | M.S., Univ. of South Carolina 42 Years of Service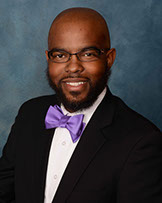 Dr. Thomas E. Massey, Jr.
Assoc. Degree in Mortuary Science, The Cincinnati College of Mortuary Science Anderson Univ., Masters in Ministry | 14 Years of Service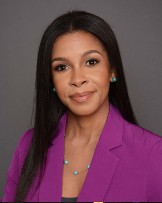 Stinson Woodward Ferguson
B.A., Converse Univ.
J.D., Univ. of Georgia School of Law
LL.M., Vermont Law School
SC FD License No. 4069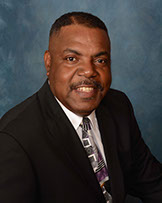 Everette Orlando Hughes
B.S., Johnson C. Smith Univ. Assoc. Degree in Mortuary Science, Gupton–Jones College of Mortuary Science
SC Dual FD / Embalmer License No. 2050
Jarroderick Byrd
SC Dual FD / Embalmer License No. 4262
Odislen J. Bomar
SC Dual FD / Embalmer License No. 4364
OBITUARIES
Find Your loved one.
OUR HISTORY
Family Owned & Operated
VIDEO TRIBUTES
On-Line Video
CC PROGRAM
Continuing Care Program
OUR SERVICES
Budget Friendly
OUR VETERANS
Helpful Resources
GRIEF SUPPORT
Helpful Info

FACEBOOK
Our Official Page
RESOURCES
Recommened Links

594 Howard Street
Spartanburg, SC 29303
Tel: 864-582-6751
Fax: 864-582-0351
FLOWER ORDER SUPPORT 1-888-610-8262
"The Home That Service Built"
J.W. Woodward Funeral Home, Inc. | Established in 1916