The Management and staff at J.W. Woodward Funeral Home, Inc. has provided quality services to families for many years. We will continue to provide the same quality service for the years to come. During your time of need you can count on us to help you get through this difficult time.
Thank you for visiting our Website!
K.E. Woodward
President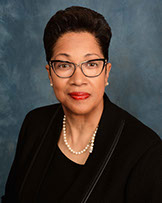 Dr. K. E. Woodward President
B.S., M.S., Ph.D. | Purdue Univ.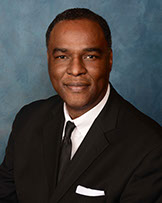 William E. Smith Lic. Funeral Dir.
B.A., Limestone College | M.S., Univ. of South Carolina 42 Years of Service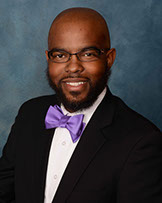 Dr. Thomas E. Massey, Jr. Lic. Funeral Dir.
Assoc. Degree in Mortuary Science, The Cincinnati College of Mortuary Science Anderson Univ., Masters in Ministry | 14 Years of Service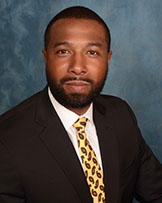 James C. Ferguson, Jr.
Assoc. Degree in Mortuary Science, Gupton–Jones College of Funeral Service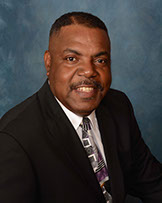 Everette Orlando Hughes Lic. Funeral Dir. and Emb.
B.A., Johnson C. Smith Univ. Assoc. Degree in Mortuary Science, Gupton–Jones College of Mortuary Science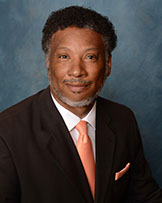 James "Teddy" Davis
U.S. Army Reserve – Combat Engineer | Spartanburg Technical College, Industrial Technology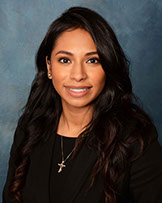 Diana L. Sanchez
Assoc. Degree, Spartanburg Community College | Piedmont Technical College – Mortuary Science
Joyce "Alex" Billingsley
Kathryn Brackett
Alonzo Briggs
James Carter
Diane Cheatham
William Clark
Clayton Cuff
Reverend Anthony Rashard Dean
James C. Ferguson, III
Reverend Frankie Ford
Enid Foster
Gail Foster
Waymon Foster
Saundra Gaffney
Dr. Audrey Grant
Reverend Ron Henderson
Merita Jeter
Minnie Jeter
A.J. Kelly
Ricky Kilgore
Sylvia Tillerson Landrum
Reverend Jimmy Lewis
Pamela Lewis
Reverend Tony Macomson
Minister Makeitha Mallory
Carolyn Moore
Timmy Moore
Nikki Murphy
Carl Oglesby
Bo Porter
Cody Porter
Sandra Porter
Ashley Hemphill Shands
Miranda Shelton
Pearline M. Sims
Donnie Smith
Margaret Sprout
Mansel Thompson
Psyche Tidwell
Jeff Tillerson
Charles Turner
Dee Walker
Jody Walker
Reverend Leon Wright
View current and past obituaries.
Our journey to SERVE began in 1916.
There can be many questions, and a struggle to find answers, but we can help.
Dealing with the lost of a loved one can be difficult and painful, but we are here to help.
LIVE and PRE-RECORDED services
DIAL ANYTIME 864-582-6751
"The Home That Service Built"
J.W. Woodward Funeral Home, Inc. | Established in 1916